UPHUMAN values are the guiding principles behind our people's behavior. Discuss values often, and express them (even when uncomfortable). In this way, values become an integral part of an exceptional workplace.
Every aspect of our business is driven by UPHUMAN VALUES, from the world-class corporate training we deliver to the way we collaborate, communicate, and celebrate.
UPHUMAN culture has values that direct our decisions and form benchmarks for our behavior.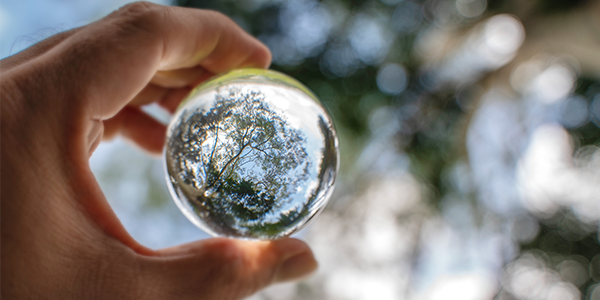 Transparency
We should share our ideas, plans, dependencies, insights, and challenges proactively, even if it's uncomfortable.
We care about creating an open and honest environment in which everyone can feel comfortable communicating openly and honestly with one another. Transparency also encourages a culture of mutual respect, where everyone is respected and treated with dignity.
The Dalai Lama XIV once wrote: "The more honest you are, the more open, the less fear you will have, because there's no anxiety about being exposed or revealed to others."
Heart and Mind
Showing up and expressing what matters is more critical than what is comfortable.
Buckets of courage are required. Everybody can share their ideas in an environment where no one is afraid to show emotion.
Bringing our hearts to our work will inevitably lead to challenges that break our hearts. It's better to risk it than to be timid. We learn from our mistakes. When we play our hearts out, we tap into emotional wisdom. To achieve change, we must embrace vulnerability and strive for self-awareness.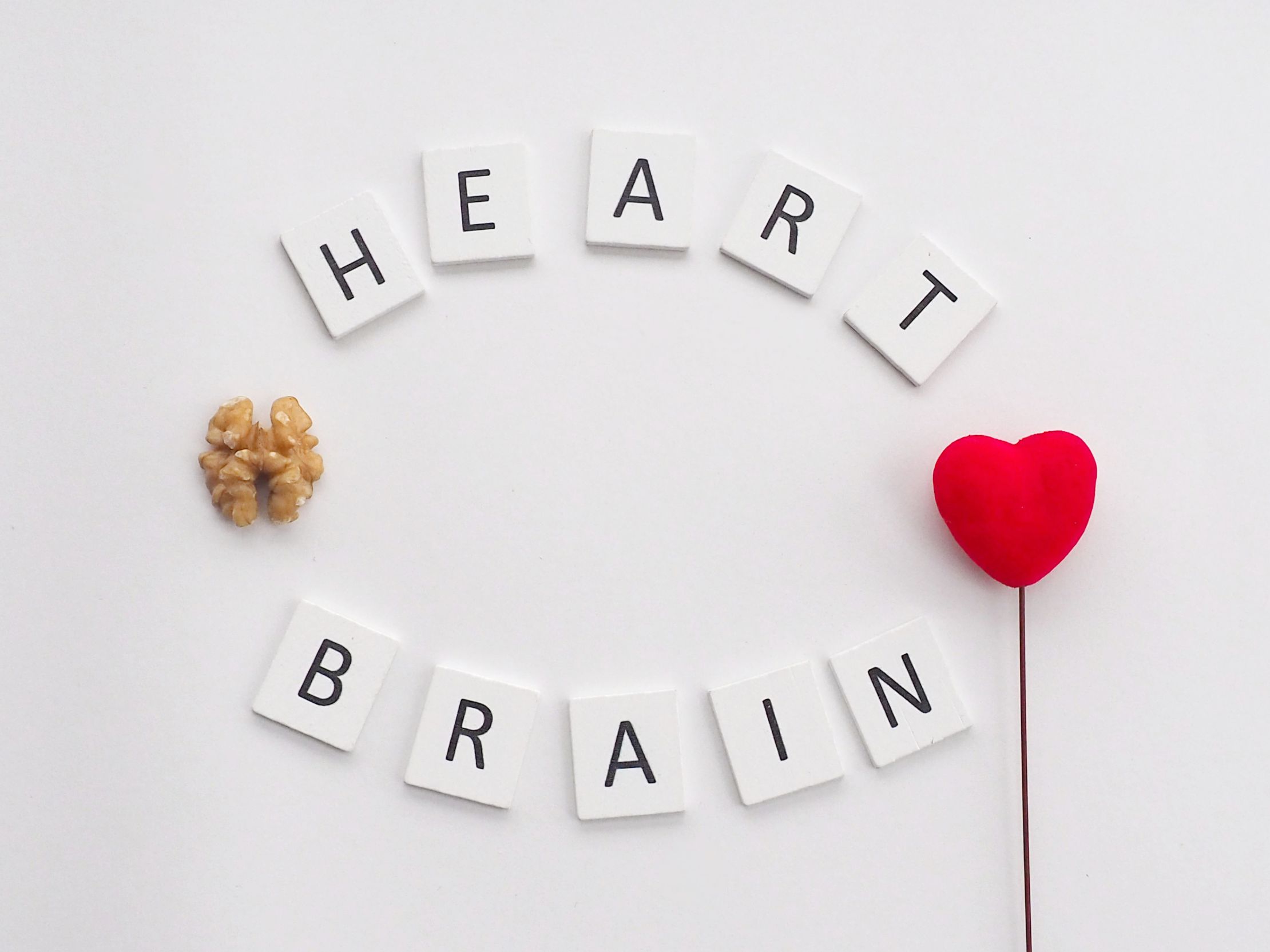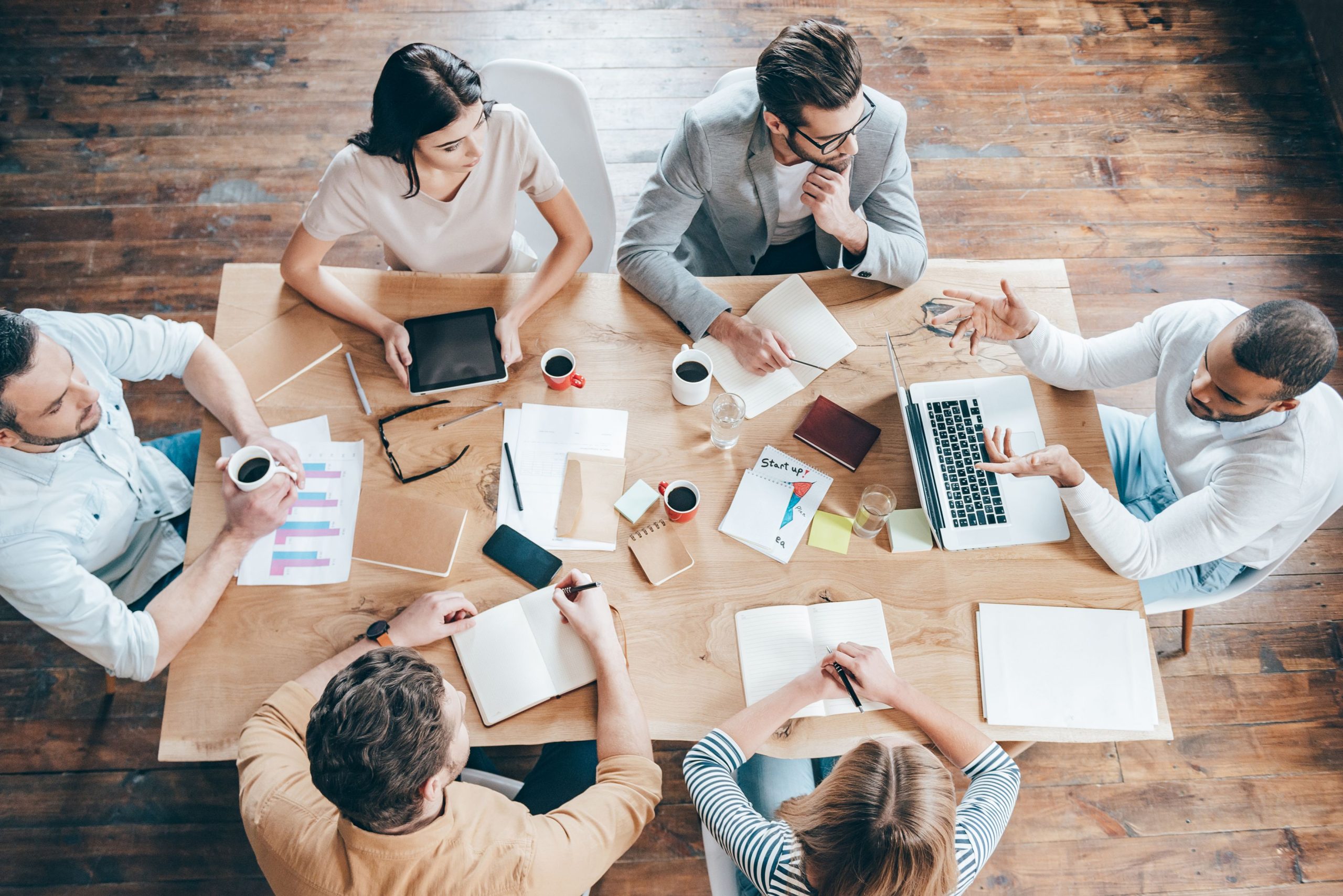 Results Matter
We are result-oriented and strive to continuously measure and improve our performance so that we can meet our long-term goals. We believe in being accountable to our stakeholders and customers, and our commitment to our purpose is reflected in the results we achieve.
Grow and Expand
We believe in investing in human capital and releasing human potential.
We're always looking for ways to expand and deepen what we do. We look for innovative solutions to broader challenges. We strive to create an environment of growth and development, where everyone can reach their full potential. We don't accept the status quo as a given, and we aren't complacent about it.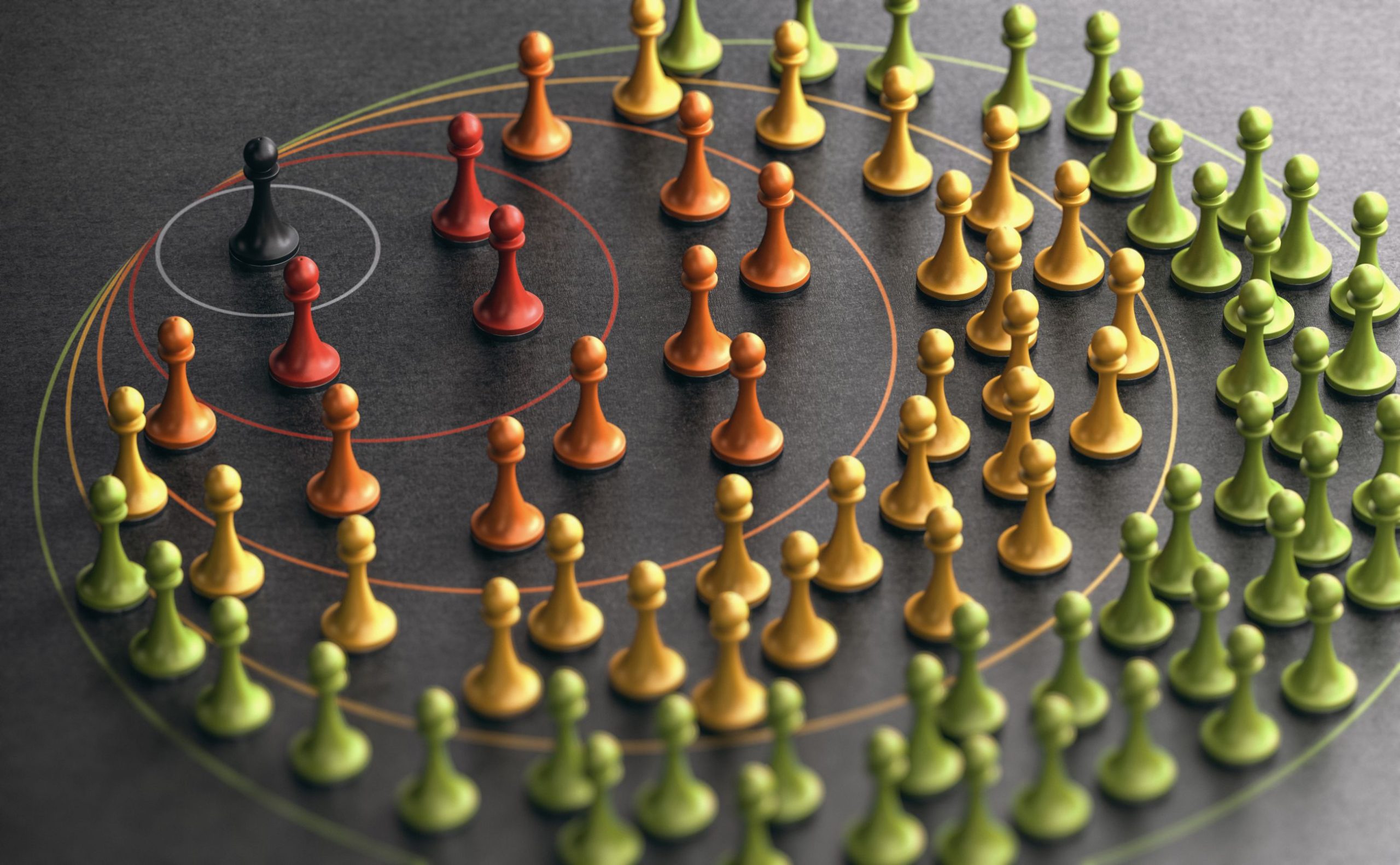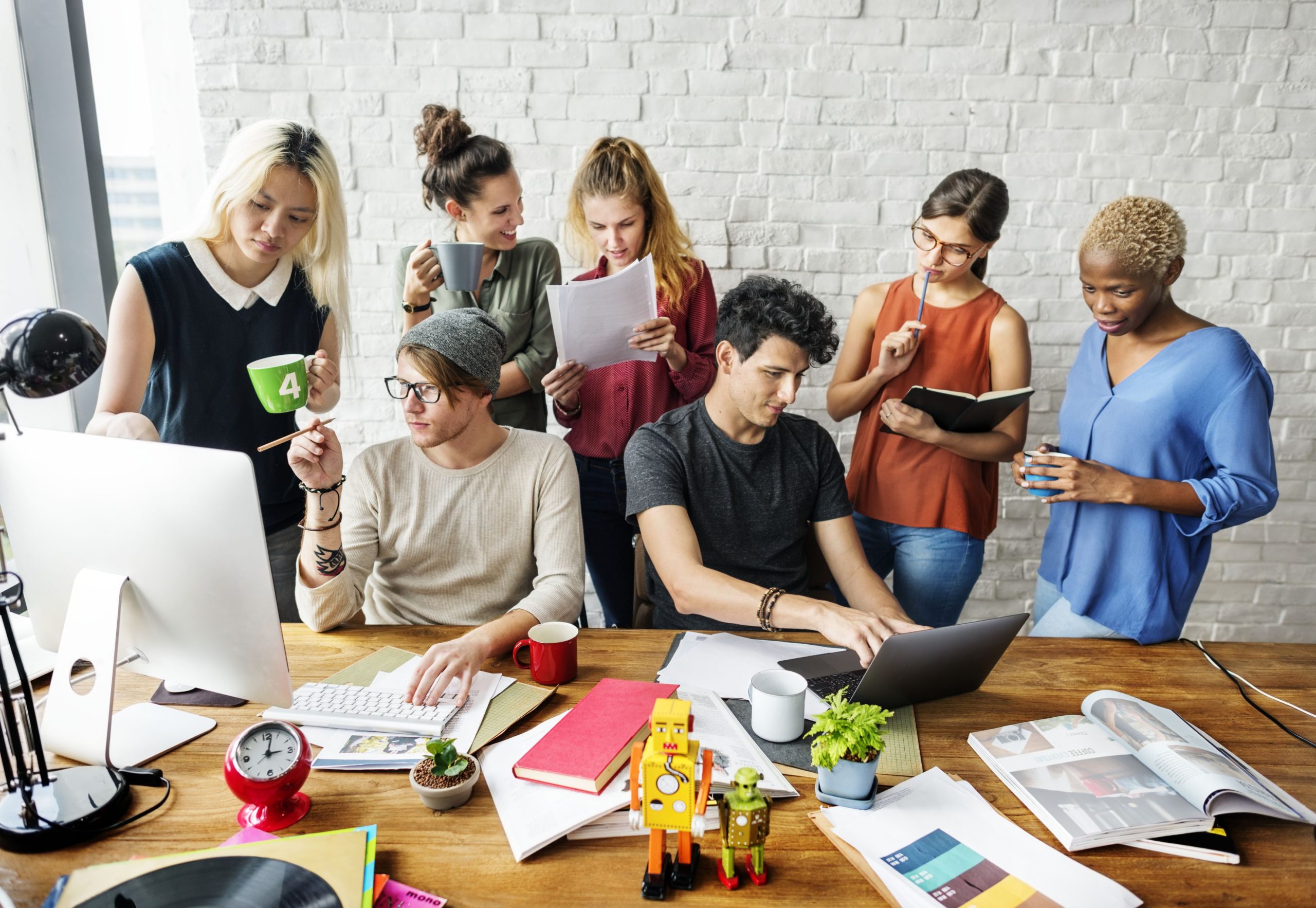 Diversity
We value diversity in all its forms and believe that bringing together different perspectives and experiences results in a richer, more meaningful dialogue. We strive to create an inclusive environment where everyone feels safe to express their ideas, and we encourage open dialogue between all members of our team.
Empowerment
Empowerment is a core value of UPHUMAN, and we believe that everyone should have the opportunity to develop and grow in their careers. We strive to provide our partners with the resources and support they need to reach their full potential.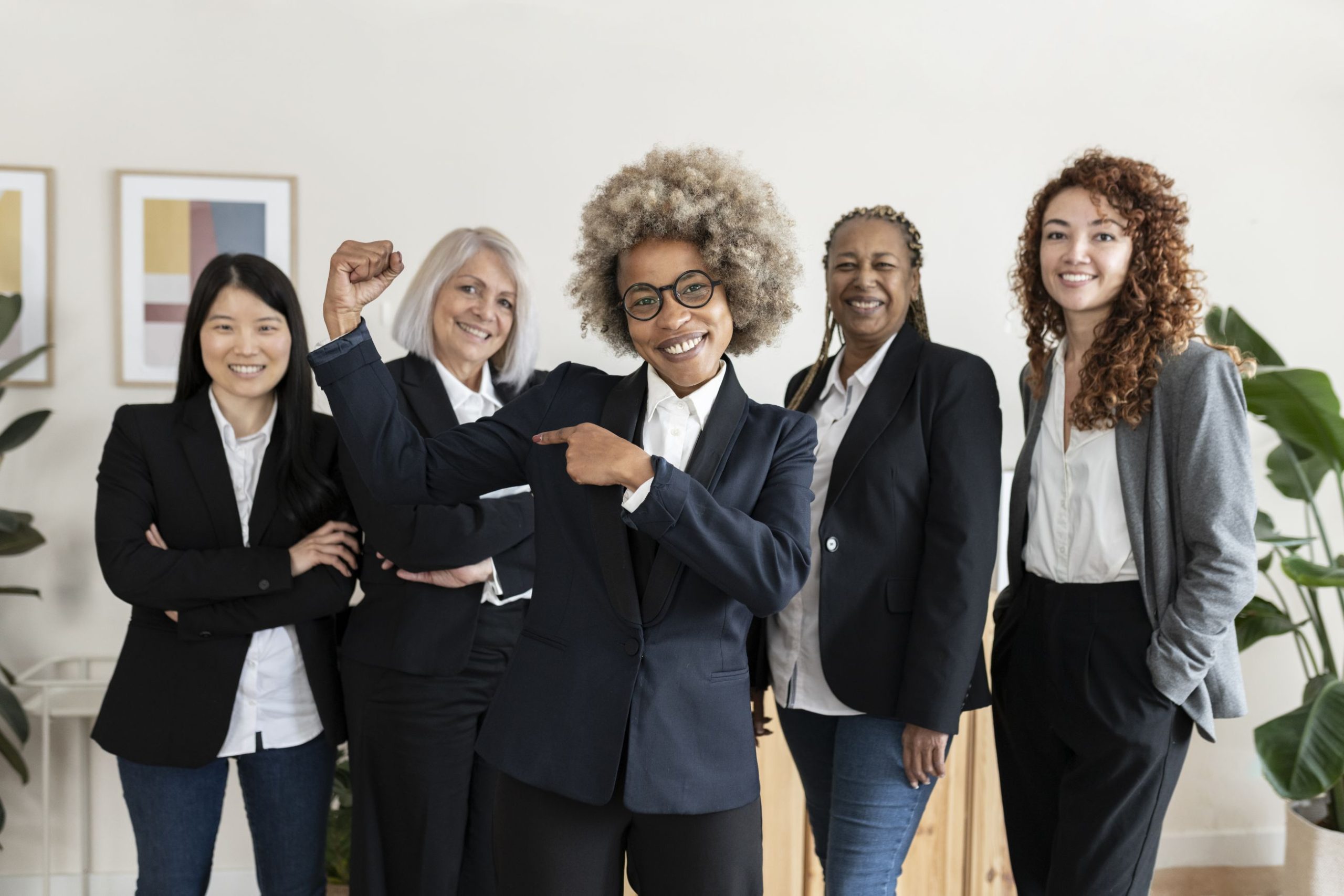 Let's Make Things Happen
Contact us today to schedule a free consultation and find out what we can do for you.