Why
Create high-performing teams; Increase team dynamics; Handle transitions and changes; Manage conflict
Who
Leadership teams are made up of individuals rather than real teams, such as executive leadership teams, boards of directors, management teams, and key team members.
When
Insufficient trust ; Disagreements ; Alignment issues ; Major changes ; Restructuring ; Insufficient performance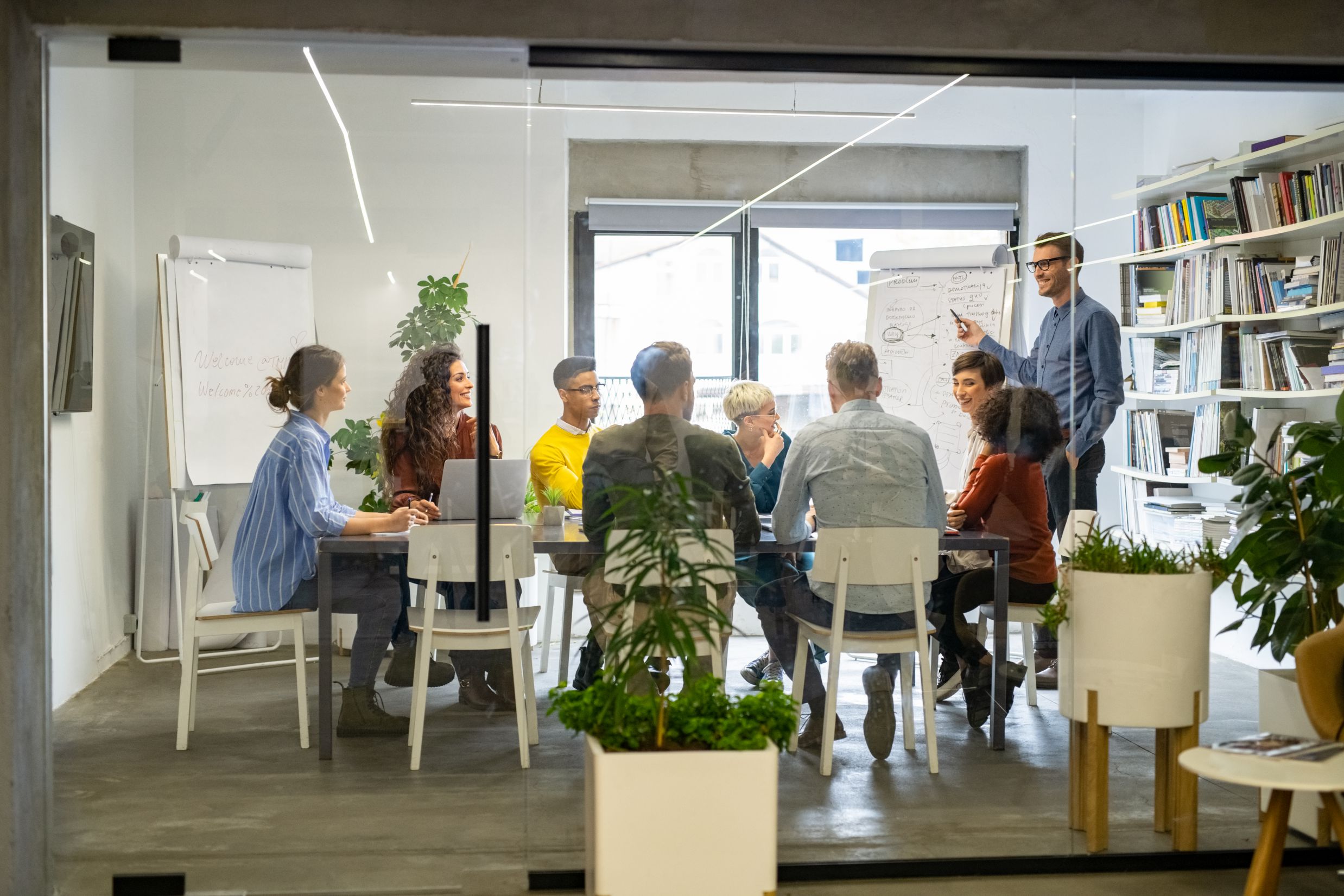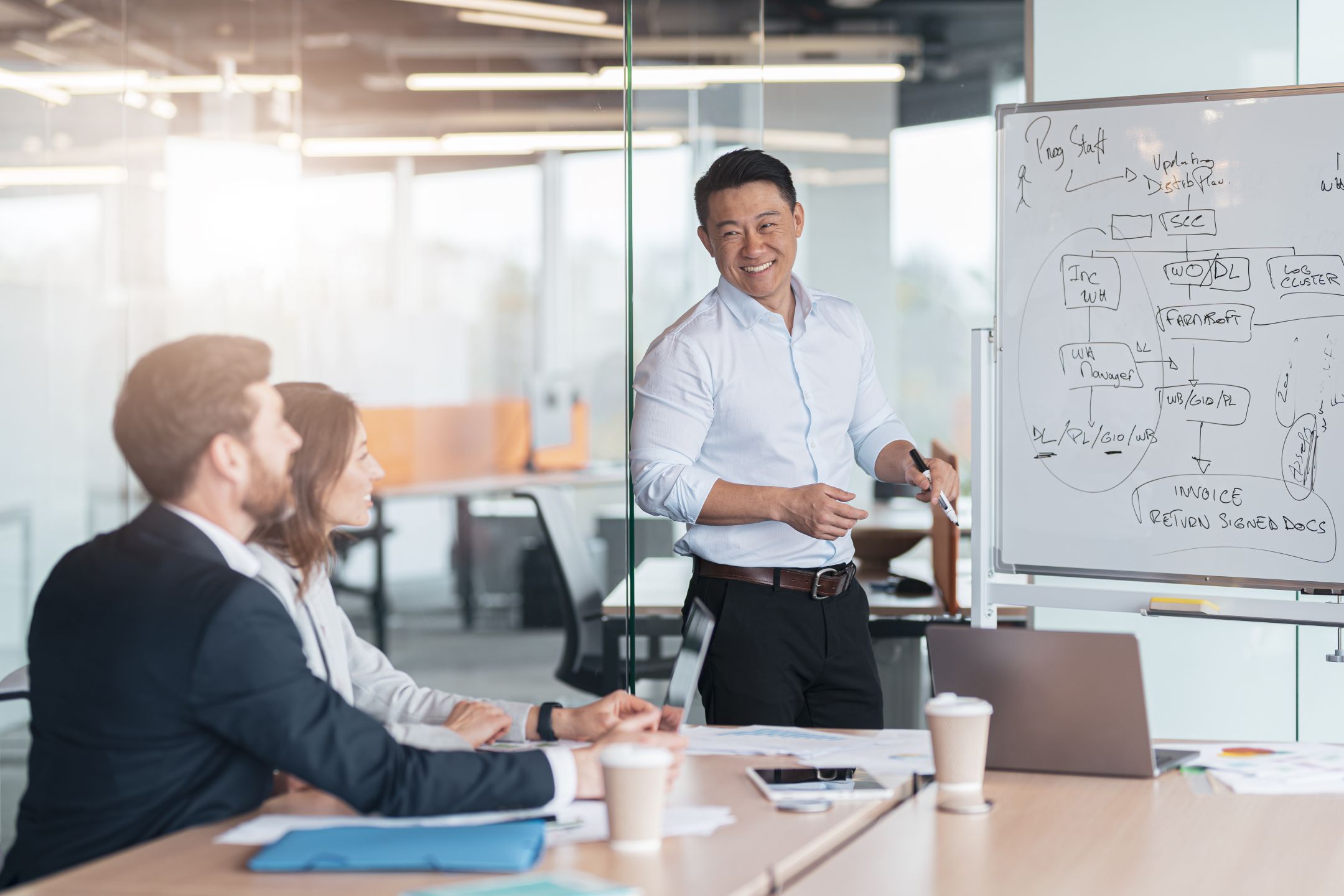 Establishing a team that functions at a high level is a difficult task.
Do you struggle to maximize your team's collective strengths?

When you hold leadership meetings, are the loudest voices shutting down others?

Your top performers aren't naturally bonded as a team, do you?

Having trouble overcoming increasing competition?

Does your team work effectively together to achieve its goals?

Do your leaders have such a strong focus on achieving their individual goals that they miss the opportunity to achieve team goals?

Does an outside perspective help your team reach its full potential?
Maximize your team's potential with UP
HUMAN

and reach the highest level of performance.
Get in touch
Before making a commitment to reaching your full potential, take the time to discuss your challenges and priorities with Uphuman. Schedule a call with us and we will help you identify your goals and create a plan to achieve them
Take Action
At Uphuman, we understand that reaching peak performance requires dedication and hard work. We offer a select group of individuals the opportunity to join an elite group of Uphumans who are committed to reaching their fullest potential.
Be the best you can be and achieve your full potential in all areas of your life and work with Uphuman
What is the typical look and feel of a team coaching program?
Consulting
At this stage, we gain a first understanding of your requirements and needs. As we begin the process of scoping out the programme, we identify the key indicators and measures of success.
Kick off
In a kickoff meeting, we discuss the aims and scopes of your program with your team.
Team Assessment
We can conduct qualitative and quantitative team performance assessments based on the context. Through this process, strengths, motivational factors, and development areas will be identified. Focus groups, stakeholder interviews, and online assessments can all be used as diagnostic tools.
Intake interviews
Interviews with team members can be conducted to develop rapport and trust with coaches. After learning about team coaching methodology and objectives, participants will be supported in identifying personal learning goals.
Team Development workshop
To address the main goals and priorities of a team wanting to improve its performance and relationships, we often begin the team coaching programme with an intensive workshop of one or two days. Teams meet face-to-face or online to clarify and align their vision and goals, and plan priority initiatives to enhance processes, resolve conflicts, and build positive relationships.
Team Coaching sessions
Each session is of varying length (2, 4 or 8 hours) and facilitates effective processes and functional relational dynamics while delivering results. To build team awareness, challenge unproductive dynamics, and leverage unused strengths, the coach provides feedback, observations, and reflective space.
Evaluation
We run a final team evaluation at the end of the team coaching program. In this evaluation, the team reflects on its learning and achievements, celebrates successes, and maps the next steps.
Let's Make Things Happen
Contact us today to schedule a free consultation and find out what we can do for you.