Attention all ambitious professionals! If you're serious about taking your career to the next level and are ready to reinvent yourself, then you need to hear this.
Our coaching program, UpCareer: Reinvent Your Career, is tailored to your needs and designed specifically to help professionals like you who are determined to succeed.
No more settling for less or feeling stuck in your current role. It's time to take control and make a positive change in your career. Whether you're planning a career pivot or taking a break, we've got you covered. Our program is backed by years of experience and a proven track record of success.
So, are you ready to take charge of your career and unleash your full potential? Don't let fear or uncertainty hold you back any longer. Sign up for UpCareer: Reinvent Your Career now and let us help you achieve your goals!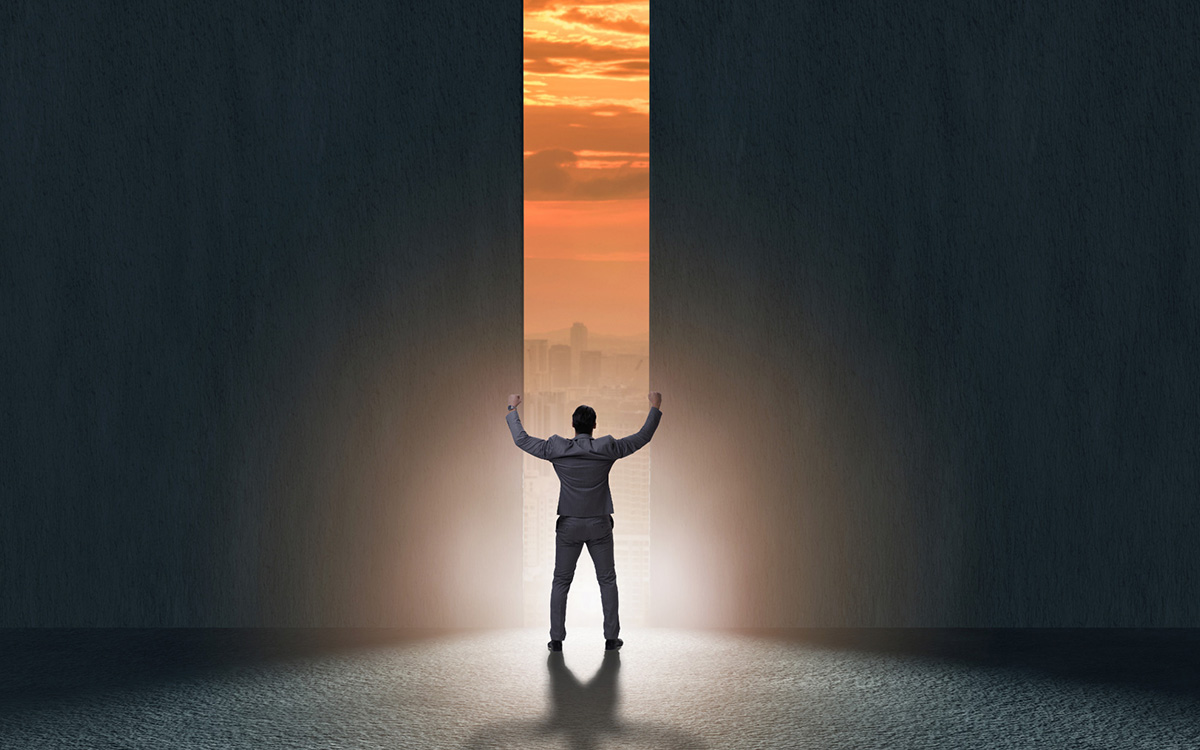 Career Restarter
Your career has been interrupted by personal reasons, travel, or other circumstances. Perhaps you feel unsure about how to re-enter the workforce or how to keep up with industry changes. It's because you were away.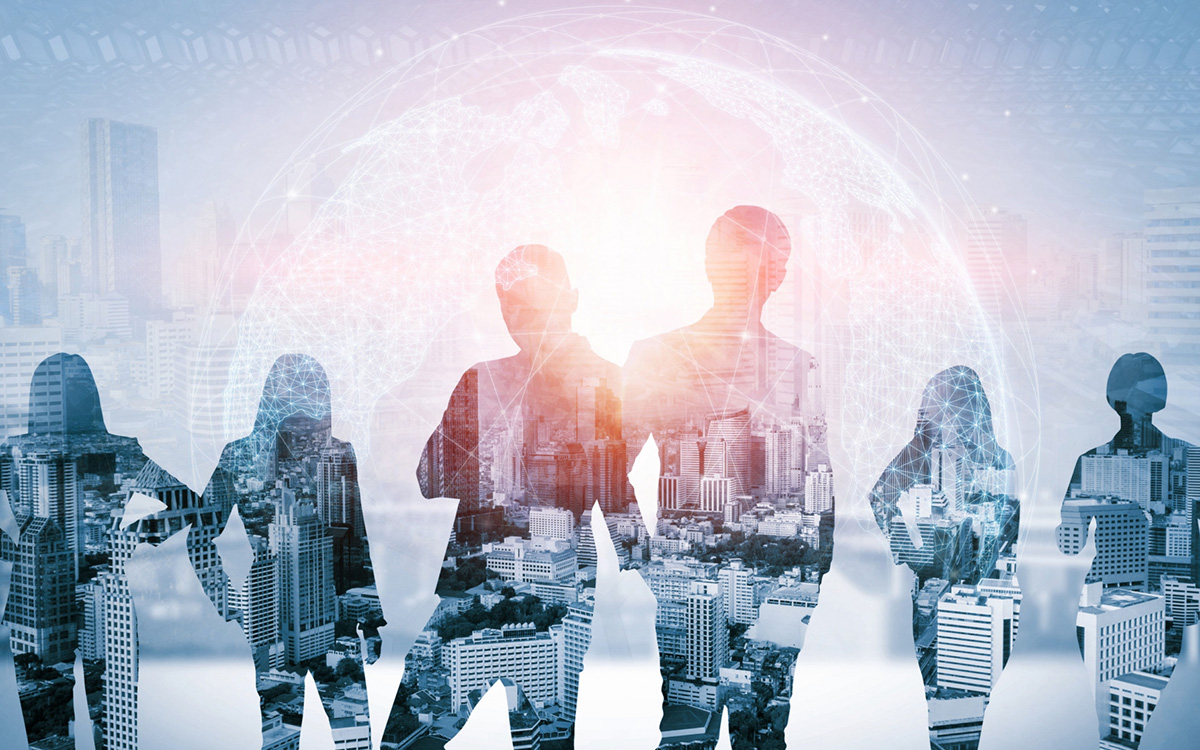 Career Changers
You want to switch industries or roles within your current industry. Your current role or industry may no longer be the right fit for you. You may be unsure of how to make the transition and how to market yourself to employers in another industry.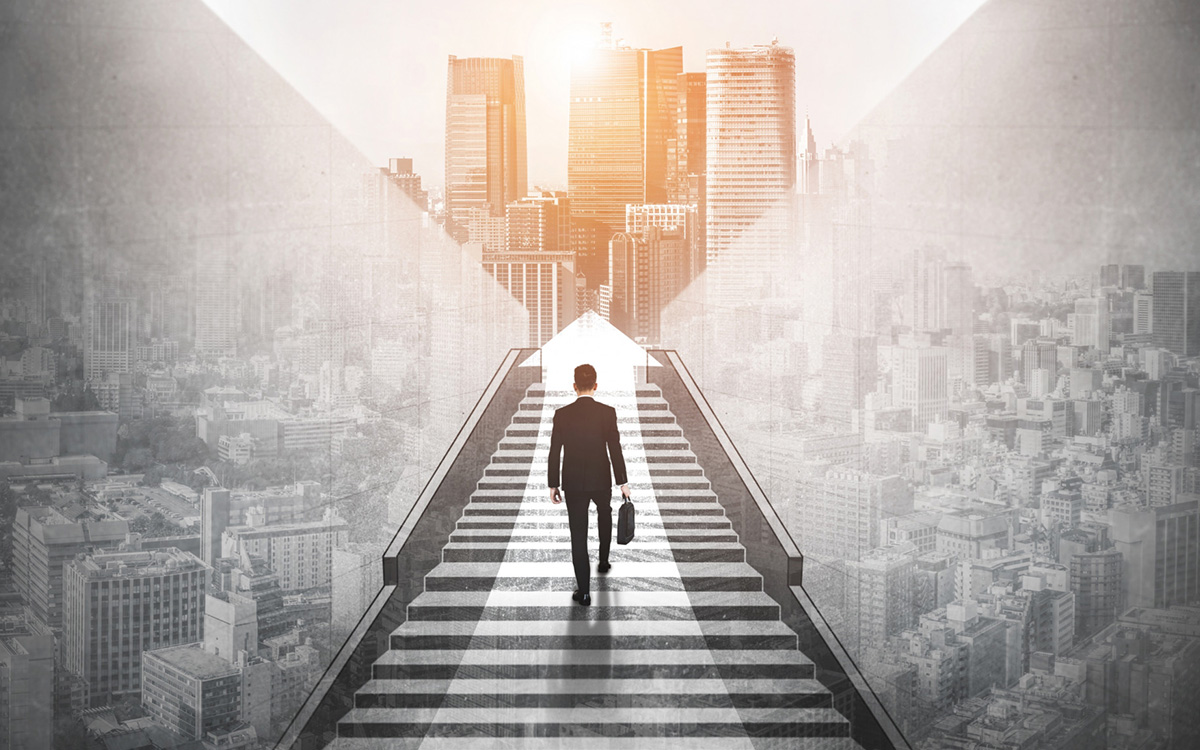 Career Advancers
Getting ahead in your field is critical. You may feel like you've reached a plateau in your current role if you're having trouble moving up the ladder. You might be looking for strategies to make yourself stand out when it comes to getting promoted or getting new opportunities.
UpCareer: Reinvent Your Career Program is our most popular coaching program, a comprehensive 4-step framework that'll set you up for success at every stage of your career. Get our proven career tips and crush your goals in no time.
Reinvent Your Career Program is an individual career growth program that includes:
Personalized coaching program ranging from 6 to 12 sessions

An individualized career development plan designed exclusively for you

Exclusive access to our tools and resources to help you achieve your career goals

Support via email between coaching sessions to answer any questions or concerns you may have
Let's Make Things Happen
Contact us today to schedule a free consultation and find out what we can do for you.