Proudly Serving Clients From
Our Solutions
Engage Your Human Capital, Reach New Levels
We partner with ambitious professionals and teams needing to achieve immediate and lasting change. We work with you to create world-class corporate training and coaching to drive your success.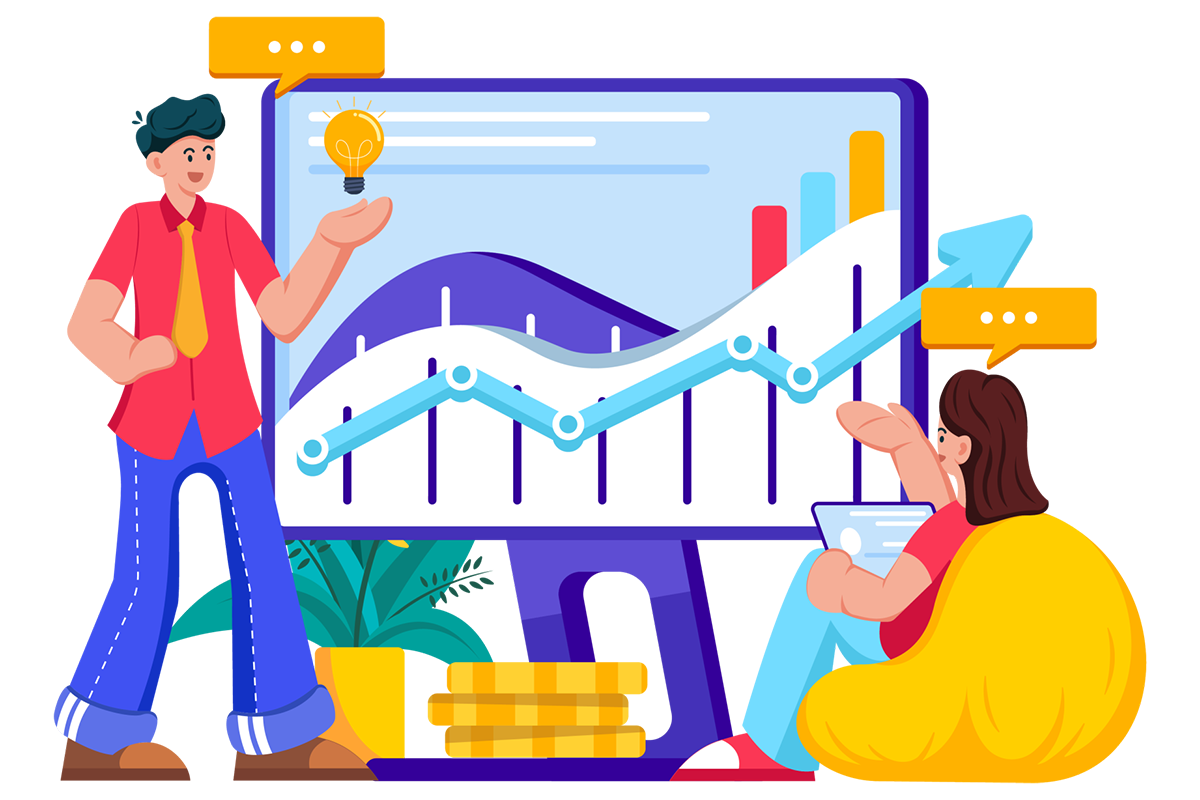 Corporate Training Programs
Create Greatness Through Continuous Improvement: Your Human Capital is the key to your organisation's future.
With Uphuman Corporate Training Programs globally, Uphuman help close the skills gap between your workforce and help drive innovation, productivity, and efficiency.
Corporate Coaching Services
Unlock Your Human Capital: Professional Coaching for Maximum Potential
Uphuman uses an evidence-based approach to help executives and team for transforming business results.
Our coaching services are tailored to your needs and goals, providing you with the results you need to see in your people and organization.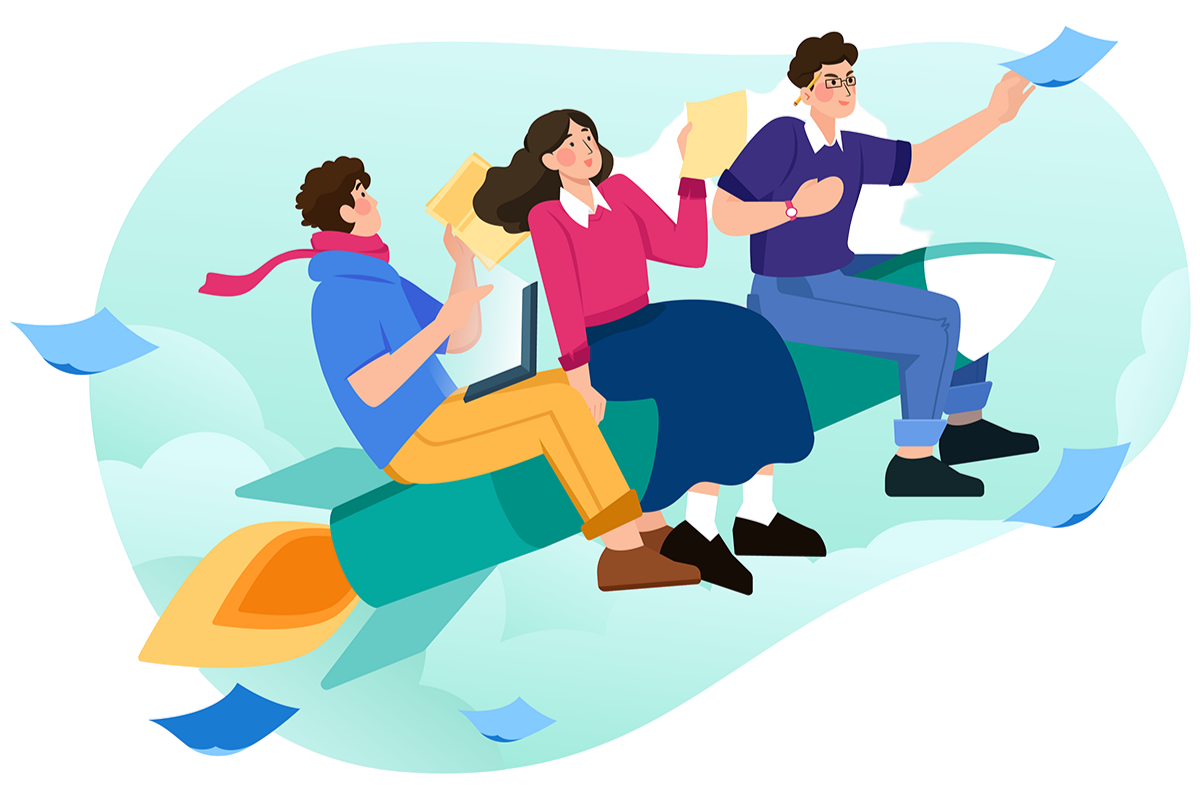 Personal Coaching and Development Programs
Empowering individuals to Become Uphuman in their life and careers
Uphuman offer coaching programs to help individuals recharge their careers, boost their energy, and improve their communication skills.
We Boost Our Clients' Bottom Line by Unlocking Their Human Capital.
* LinkedIn Learning (2019). 2019 Workplace Learning Report.
** Deloitte, "Building a Culture of Continuous Learning"
*** ICF, "Building a Coaching Culture with Millennial Leaders"
**** ASTD, "The Value of Training"
How Our Approach is Different
Selecting the most appropriate training and coaching tools and techniques based on the individual needs of each client.
Constantly researching and staying up to date with the latest trends and best practices in each sector, so we can help our clients stay ahead of the curve.
Our global perspective allows us to offer a unique approach to coaching and training that takes into account the complexities of operating in a connected, multicultural world.



Reviews
What Do Clients Say
"Uphuman team have been extremely helpful in helping us identify our objectives, and then developing a plan of action to achieve them. The quality of their work is top notch and they have managed to keep our team energized throughout the process. "
I was particularly impressed by Bahar's ability to patiently listen and understand the thoughts I put across on training my staff. They were interestingly involved in the subject matter and ultimately provided the finest training session in my office that consisted of major points we discussed, which was relevant for employee improvement.

I highly recommend Uphuman's training sessions, as they can help individuals understand and improve upon complex ideas with their simplified explanations.
Following my decision to have a coaching period , I had brief pre-interviews with different coaches. Then I had the chance to work with Bahar. Having sessions with Bahar made me feel that I had the right choice. She cares about you and your path. Through her thought provoking questions, I learned or rediscovered how to go on my way. I am confident that Bahar has the highest excellence of motivation in her professional life. Driven by her positive attitude, this distinguished coach has absolutely affected my life. I suggest you to meet her potential to bring an exceptional energy to your professional life.
I believe "communication" is the core of human relationships and is a must for a business. I requested Bahar Selman to make a coaching session for our clinic team about "communication" recently. It was absolutely great team building session with intense engagement. I am very happy of her high energy, positive attitude and her great performance. I recommend her for every business owner who wants to improve his/her team's communication skills.
Our blog is filled with
valuable tips, tricks, and resources
to help you achieve success. Take the first step now and start learning from our experienced professionals to unlock your potential.
Let's Make Things Happen
Contact us today to schedule a free consultation and find out what we can do for you.