Develop Your Leaders, Grow Your Business
Why
Increase self-knowledge and self-awareness; Develop leadership competencies; Grow high impact skills
Who
C-Level, Founders, Top management, Business owners, Key performers
When
Wish to improve as a leader; Grow your leadership & self-leadership; Overcome challenges & acquire missing leadership competencies; Desire for fulfilled work and life; Professional growth and development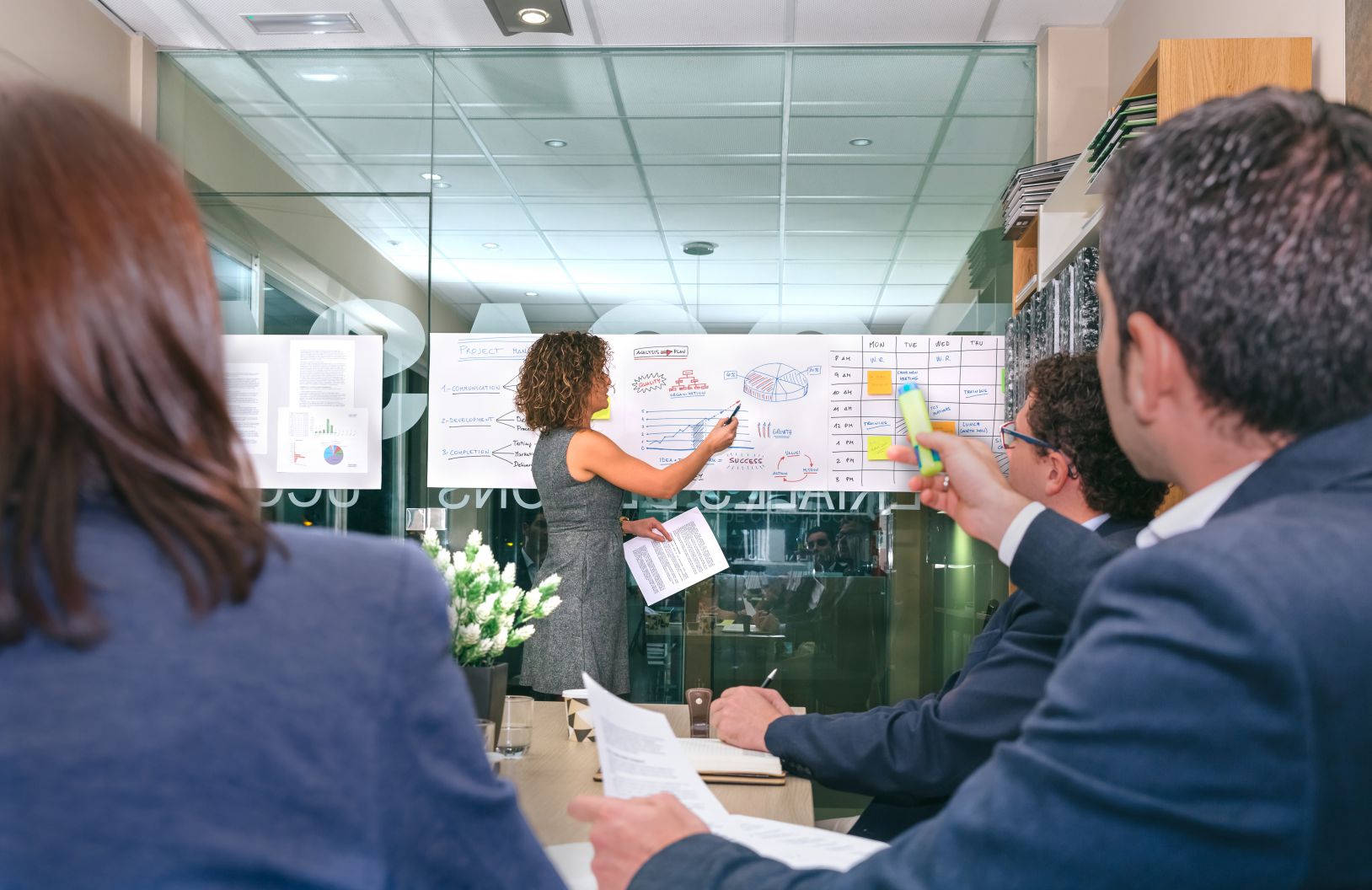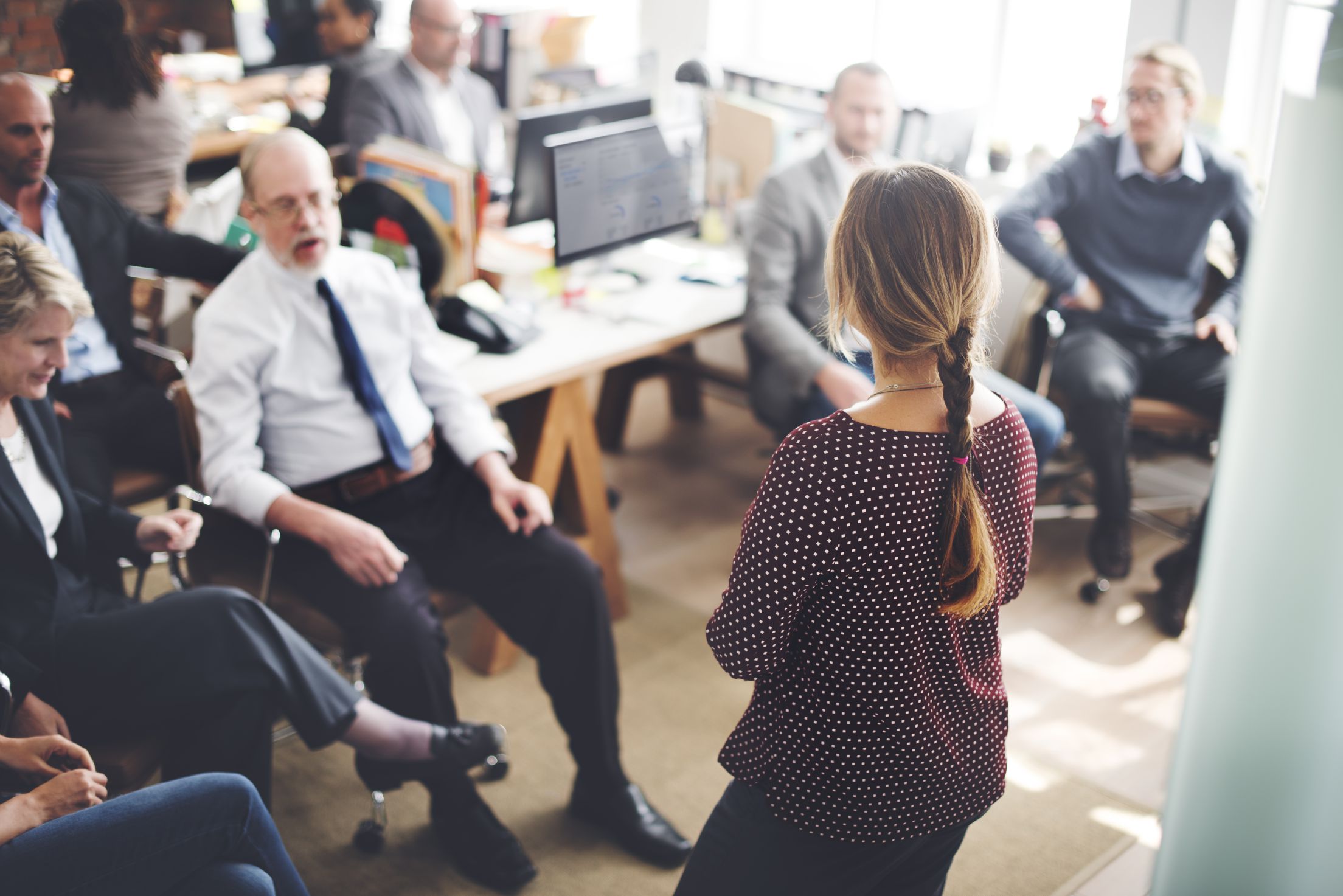 You have already achieved great success and you know you can reach even greater heights
But:
Do you have the confidence to reach new heights?

Are you willing to risk more for greater rewards?

Do you have the right resources to help you succeed?

Do you feel confident about your journey's direction?

Are you getting the right support along the way?
Executive coaching can help leaders with great potential hone their skills.
Modern business is constantly evolving. Uphuman offers executive coaching to leaders and executives in the Middle East in order to stay on top of the changes. We can help develop your team's leadership skills, provide support for new executives, and cultivate potential candidates into outstanding leaders through one-to-one coaching. Our coaches have the right experience and qualifications to create and implement a personal development plan that will foster the growth of your organisation. We provide free chemistry sessions to make sure you receive the right match between your team and the coach. Our Executive Coaching program also includes a review process, feedback loops, and a thorough assessment to ensure the most effective results. To take your organisation to the next level, reach out to us and learn more about our Executive Coaching program.
What is Executive Coaching?
Executive coaching aims to make the decision-maker into a more capable leader whose decisions will benefit the entire organization. An executive coach focuses like a laser. Executive coaching involves a long-term one-on-one professionalrelationship between the coach and the coached executive.
Executive coaching has the following objectives:
Maximizing the professional and personal performance of coached leaders

Enhancing leadership and execution skills.

Establishing skill gaps and minimizing/eliminating them

Providing practical tools for leaders to achieve their organizational and personal objectives
Each executive coaching session is tailored to their specific needs.The main objective is to improve the quality of leadership. But executive coaching is not only beneficial to top leaders. Executive coaching can also enhance the performance of lower-level leaders, such as departmental managers.
Get in touch
Before making a commitment to reaching your full potential, take the time to discuss your challenges and priorities with Uphuman. Schedule a call with us and we will help you identify your goals and create a plan to achieve them
Take Action
At Uphuman, we understand that reaching peak performance requires dedication and hard work. We offer a select group of individuals the opportunity to join an elite group of Uphumans who are committed to reaching their fullest potential.
Be the best you can be and achieve your full potential in all areas of your life and work with Uphuman
What Our Clients Are Saying
Success at Uphuman is measured by the impact we make on people's lives and the lives we touch. Consequently, the organizations we work with and the leaders we transform consistently tell us it has been a game-changer for them.
You don't have to take our word for it—take theirs.
"Uphuman team have been extremely helpful in helping us identify our objectives, and then developing a plan of action to achieve them. The quality of their work is top notch and they have managed to keep our team energized throughout the process. "
I was particularly impressed by Bahar's ability to patiently listen and understand the thoughts I put across on training my staff. They were interestingly involved in the subject matter and ultimately provided the finest training session in my office that consisted of major points we discussed, which was relevant for employee improvement.

I highly recommend Uphuman's training sessions, as they can help individuals understand and improve upon complex ideas with their simplified explanations.
Following my decision to have a coaching period , I had brief pre-interviews with different coaches. Then I had the chance to work with Bahar. Having sessions with Bahar made me feel that I had the right choice. She cares about you and your path. Through her thought provoking questions, I learned or rediscovered how to go on my way. I am confident that Bahar has the highest excellence of motivation in her professional life. Driven by her positive attitude, this distinguished coach has absolutely affected my life. I suggest you to meet her potential to bring an exceptional energy to your professional life.
I believe "communication" is the core of human relationships and is a must for a business. I requested Bahar Selman to make a coaching session for our clinic team about "communication" recently. It was absolutely great team building session with intense engagement. I am very happy of her high energy, positive attitude and her great performance. I recommend her for every business owner who wants to improve his/her team's communication skills.
The 10 Most Common Executive
Coaching Goals
1. Gain Confidence
Having confidence is essential for a business leader. It's not natural for everyone to feel confident in themselves and their work. Building your confidence through executive coaching is a great opportunity. Coaches can help you identify your strengths and reflect on your accomplishments. This helps you make a great first impression and gives you the motivation you need to succeed.
3. Strengthen Time Management Skills
You can address time management skills in executive coaching if you feel there are never enough hours in the day.Sometimes, you can't do everything. However, you can work with your coach to develop sustainable, even-keeled time management goals. You can also develop a healthier work-life balance. By managing your time better during the workday, you can focus on your personal life while at home.
5. Improve Conflict Resolution Skills
A business leader or team manager should develop effective conflict resolution skills. Conflict is inevitable in any professional career. It's important to resolve the conflict without harming your professional relationships. It is also important to be prepared to help resolve interpersonal conflicts. Work with your coach to develop conflict resolution skills, and role-play with your coach to practice these strategies.
7. Establish the company's vision
You will be able to address many of your personal concerns and challenges through executive coaching. Although executive coaching is often used for personal development, it can also be used to set goals for your company. A clear vision of the future is essential for any successful business. Your coach can help you develop a vision and set specific goals for your company if you're not sure what the next steps are.
9. Reflect on Successes and Failures
The ability to reflect on one's own actions is a valuable skill for business leaders. Professionals often rush ahead without ever reflecting on the past, always thinking about the future. Your past experiences, however, should play a crucial role in your current and future decisions. Learning from your successes and failures can help you gain a deeper understanding of your strengths and weaknesses. You can then set more specific goals for yourself.
2. Develop self-awareness
One of the best executive coaching goals is self-awareness. Knowing your strengths and weaknesses helps you make better decisions. A strong sense of self also helps you find the right opportunities.
4. Develop Team Building Strategies
The best way to achieve your company's goals is to build a motivated and happy team. Team members work harder when they feel connected to one another. Team building is one of the most important goals of executive coaching. Bringing specific challenges to your coach and brainstorming solutions is a great way to get help.
6. Take control of transitions
Transitioning to a new position, workplace, or industry can be incredibly overwhelming. Executive coaching can help you get through a major career transition with minimal stress. Your coach can offer strategies to make adjusting to the change feel less daunting. Self-doubt is extremely common after making a big life change, but your coach will help you reflect on your choices so that you remember why you took this step.
8. Reduce your stress level
Stress overwhelms many professionals. Chronic stress can hinder your professional and personal goals. Your executive coach can help you reduce the stress you experience throughout the workday. In addition, you can learn stress management skills so that you don't suffer when you're faced with a high-stress day.
10. Plan for the future
When professionals are uncertain of their future, they turn to executive coaching.Your coach can help you identify your values and priorities, which in turn will help you set goals for your professional future.
Let's Make Things Happen
Contact us today to schedule a free consultation and find out what we can do for you.