This course will teach you how to design and implement a habit-building plan, enabling you to make progress more quickly and efficiently. We'll show you what habits are essential for success and how to overcome obstacles. To maintain your positive habits, you'll learn how to practice mindfulness techniques so your daily actions are aligned with your goals.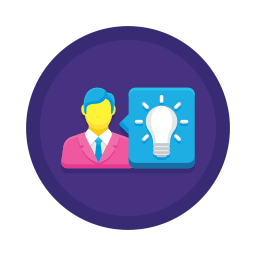 Understanding Habits for Business Success
Understanding how habits impact our business and daily performance Understanding the mechanism of behaviour change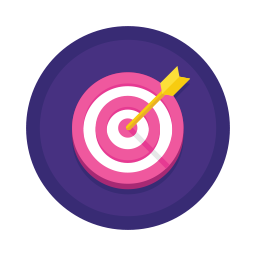 Maximising Productivity
Working more productively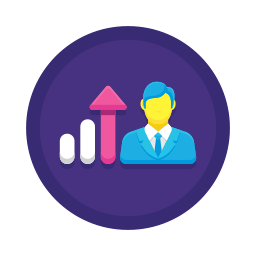 Optimising Well-being
Enhancing well-being to balance work and personal life
Let's Make Things Happen
Contact us today to schedule a free consultation and find out what we can do for you.