Did you know successful leaders delegate 70% of their work? You can discover the power of delegation through this training program. As a result of our training, you will have the skills and knowledge needed to effectively delegate work and responsibility. You'll learn the importance of delegation and why some leaders have trouble delegating. We will explore delegation and trust, and develop strategies for successful delegation. You will learn strategies and tools for effective delegation, building strong teams, and leading with confidence.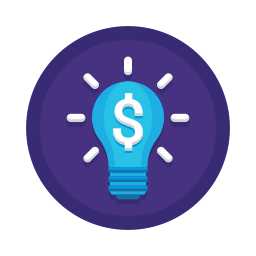 Assigning Confidently
How to exhibit greater competence and confidence in assigning work and responsibilities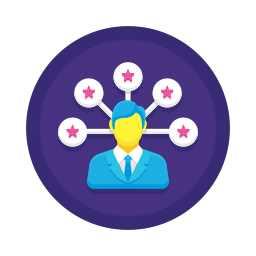 Tracking delegated tasks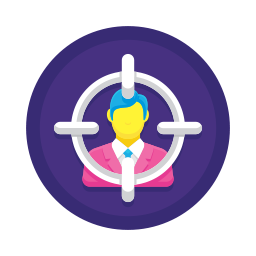 Collaborative teamwork
Foster greater teamwork, cooperation, and collaboration through clear explanation of roles and authority
Let's Make Things Happen
Contact us today to schedule a free consultation and find out what we can do for you.