A leader's personality or talent is not what makes him or her a leader. Leadership exhibits a wide range of personalities, behaviours, values, and abilities. Increasingly, we need to update our leadership skills in the age of V.U.C.A. The aim of this training is to gain more effective leadership skills by adapting rapidly to changing conditions in an age where expectations and business practices are constantly changing.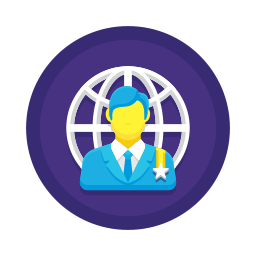 Learn to thrive in a volatile and changing world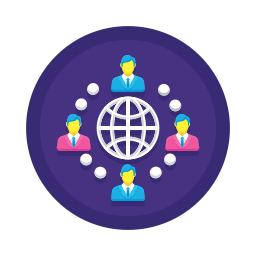 Build employee engagement in a precarious work environment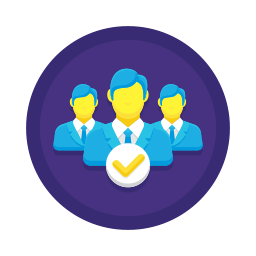 Leverage fundamental values to build a better workplace
Let's Make Things Happen
Contact us today to schedule a free consultation and find out what we can do for you.