Developing Your Personal Brand at Workplace is a corporate workshop designed to help you understand and develop your own personal brand. You will learn how to improve your visibility, confidence, and success at your current job through this workshop. You will discover why having your own personal brand is essential and how to create one that sets you apart from the rest.
Having a good brand is not only important for products or commercial brands, but also for you.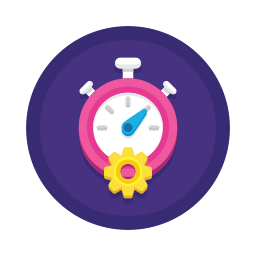 Accelerate Your Career
Discover the power of personal branding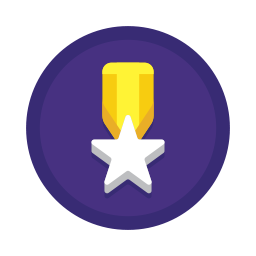 Strengthen Your Reputation
Build your reputation as a professional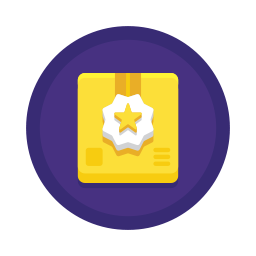 Clarify Your Value
Determine your unique value as a professional
Let's Make Things Happen
Contact us today to schedule a free consultation and find out what we can do for you.