The purpose of this corporate training course is to increase the emotional intelligence of leaders so they can become more effective and effective in their roles. It will give leaders the skills to manage emotions, recognize others' emotions, and connect with their team members more effectively. By gaining emotional intelligence, participants will learn how to assess their strengths and weaknesses, develop empathy and trust, and make better decisions. Leaders will learn effective communication techniques, practice building relationships, and develop strategies for managing stress and conflict through activities, and group discussions. By the end of this course, leaders will have the tools and techniques to lead with emotional intelligence and create a collaborative, trusting, and respectful environment.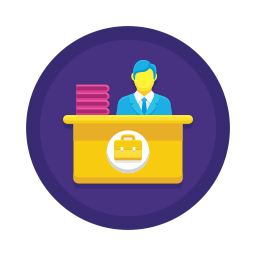 A better sense of self for leaders
Increased emotional intelligence and self-awareness for leaders.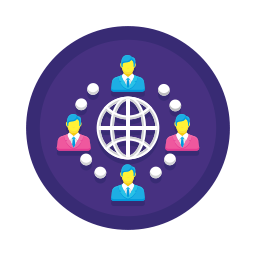 Communicate better and build relationships
Improved communication techniques and relationship building skills.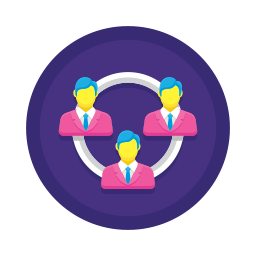 Stress management strategies
Enhanced strategies for managing stress and conflict.
Let's Make Things Happen
Contact us today to schedule a free consultation and find out what we can do for you.